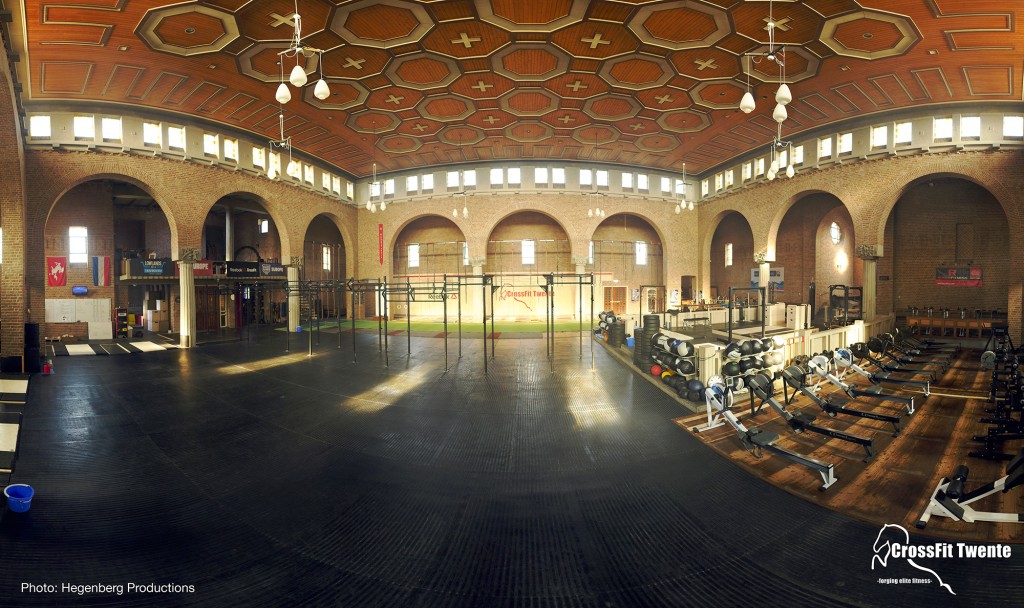 🍻 CrossFit Twente Hercules Drink
Tue September 15 @ 22:00
-
23:59
Now that we have started our new study year, and are well into trainings already, we would like to organize a get together so we can hang out outside of the training.
Date: Tuesday 15th of September
Time: 22:00 (after the training)
Location: CrossFit Twente canteen
We only have a limited amount of spots to offer, 20 in total, so we created a sign-up list. If you do not want to train, but you do want to come to the drinks, that is fine. If you do want to train but do not want to join the drinks, this also no problem. Just know, that if you did not sign-up, we will not be able to let you join us.
There will be a few rules we would like you to adhere to during the drinks. We will be putting up chairs, which must stay in that specific spot so the 1.5 meters distance can be kept. You will pick one chair and this will be your chair for the evening. Clean your hands before you sit down and just before you leave, so everything stays fresh. Please throw your trash away in one of our own trash bags, and try to leave the place like you found it, so we can leave the church in a clean state.
The board will arrange for some drinks and snacks, but you are welcome to bring some yourself as well. Hopefully we will see you!