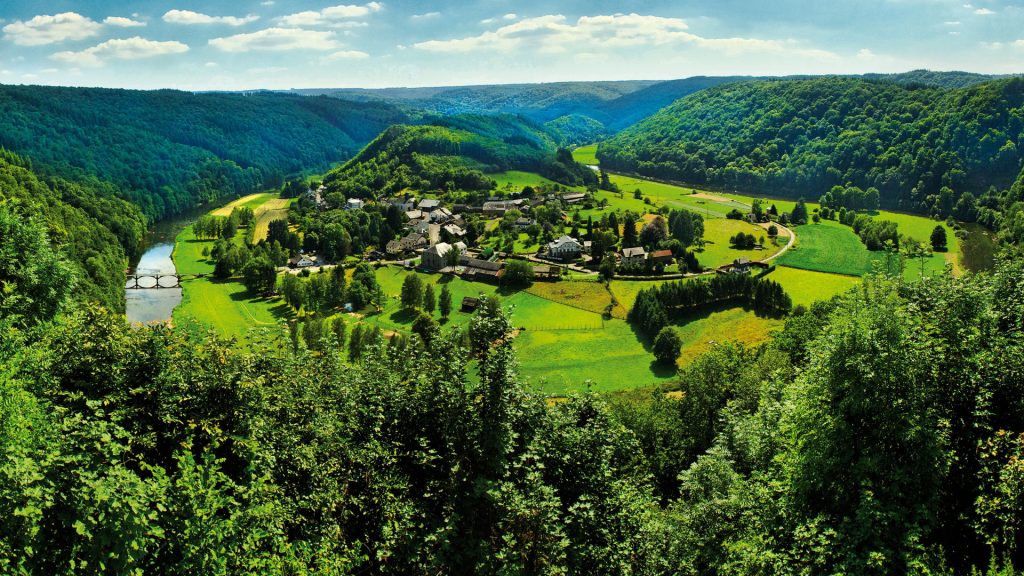 Cancelled: Weekend Trip 2020
We're going on a weekend trip at the end of the last quartile from Friday July 3 till Sunday July 5 (+ or even Monday July 6)! This is a great way to start your vacation with your best friends and cool activities. Because it is the end of the module (or year even!) you can also join the group that is going to the Ardennen on Saturday.
It will be in the beautiful area Ardennen in Belgium which just has a nice nature to do short hikes into the forests and other cool activities.
When? Friday 3rd of July – Sunday 5th of July (+ or even Monday 6th of July!!)
Price? Max. €100
Where? Ardennen, Belgium!