COACHES
We our proud to have professional, experienced trainers, as CrossFit is a sport that requires good coaching. Our trainers of CrossFit Twente are, professional, certified and always accessible to provide good coaching. One even won the CrossFit Lowlands Throwdown. Get to know them down below!
CrossFit Twente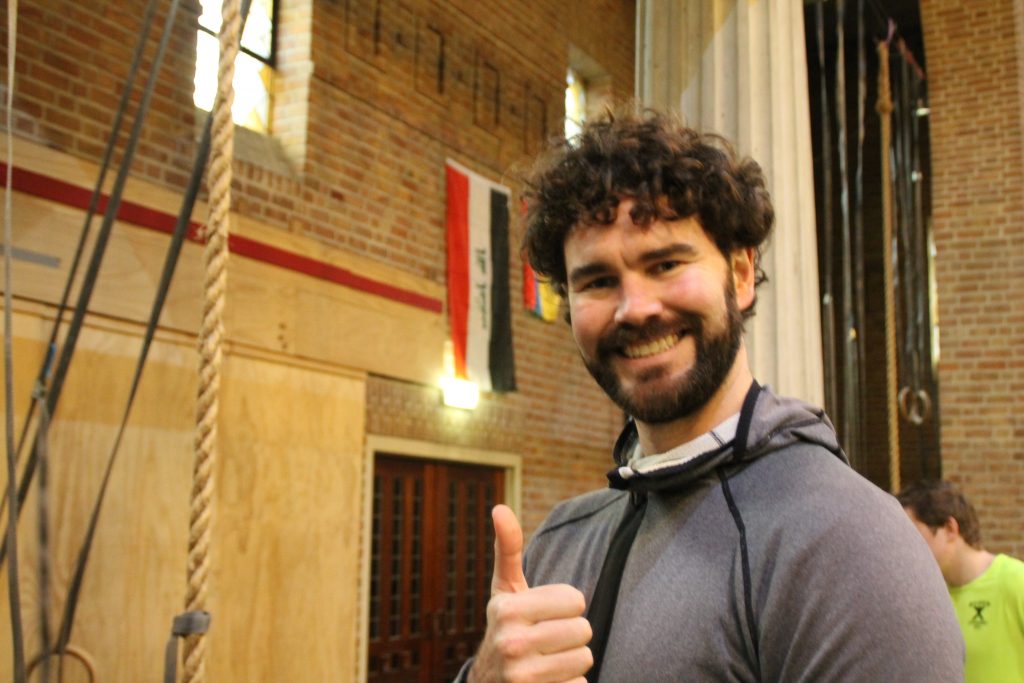 Steve Kane
Was also added to the team of Hercules trainers in 2017. He is one of the most (in)famous Kiwi members of Hercules and always up to do something fun. He works at the UT and you might find him in Paddy's on a Friday night.
CrossFit Level 1 Trainer
CrossFit Level 2 Trainer
CrossFit Floor Plan Architect
CrossFit Event Planner and Organizer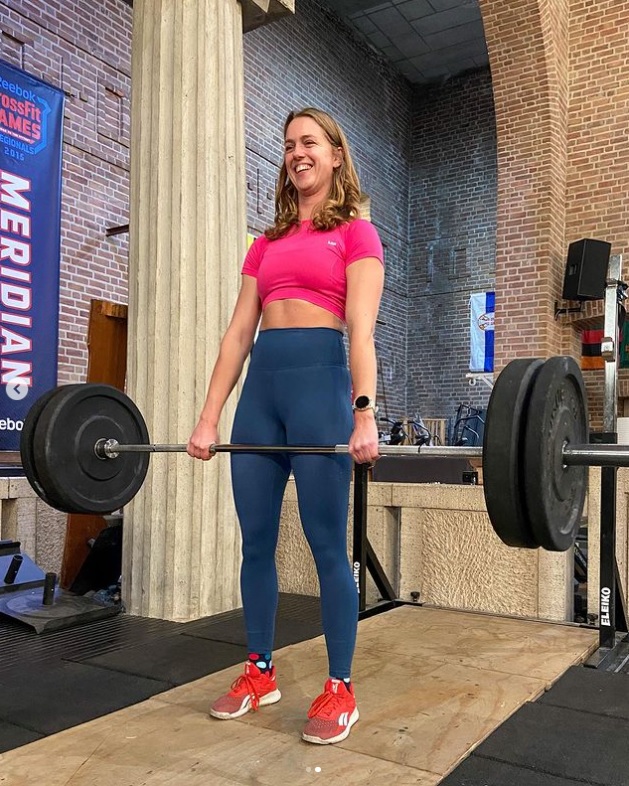 Marjolein Velthuizen
Ph.D. candidate at University of Twente, Former Hercules Board member, Instagram Influencer. Marjolein was added to the team of Hercules trainers in 2020. She is primarily focused on gymnastics to develop the skills, flexibility, and strength. Therefore you will get perfect balance of mobility and strength in your muscles and joints.
Student Trainers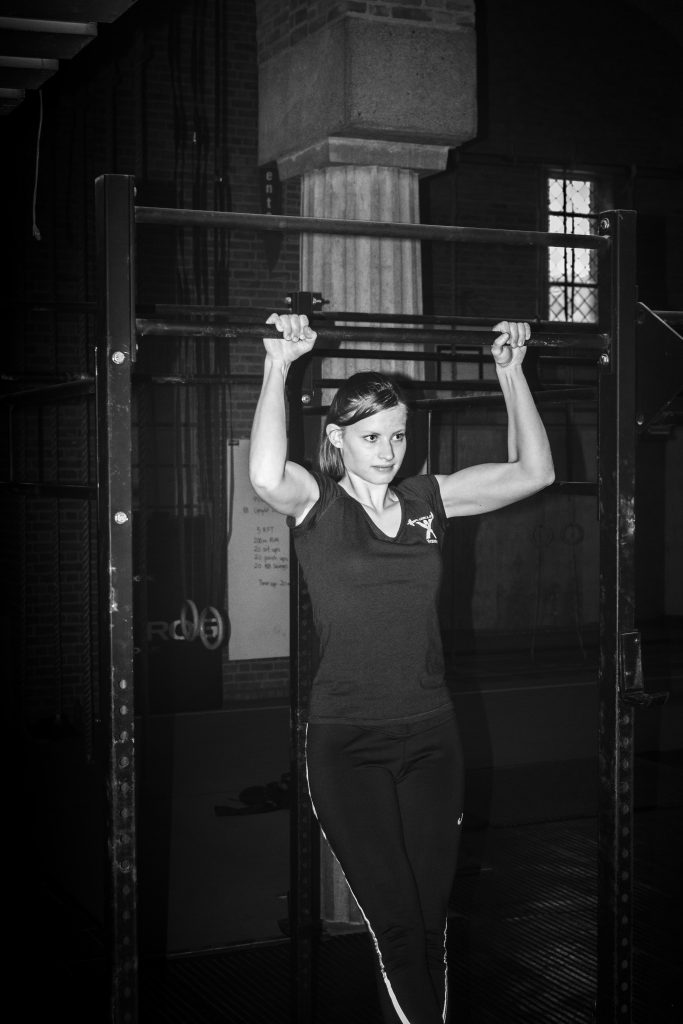 Hanneke Verschoor
Master of sciences student of Industrial Design at the University of Twente. And former board member (2018-2019)